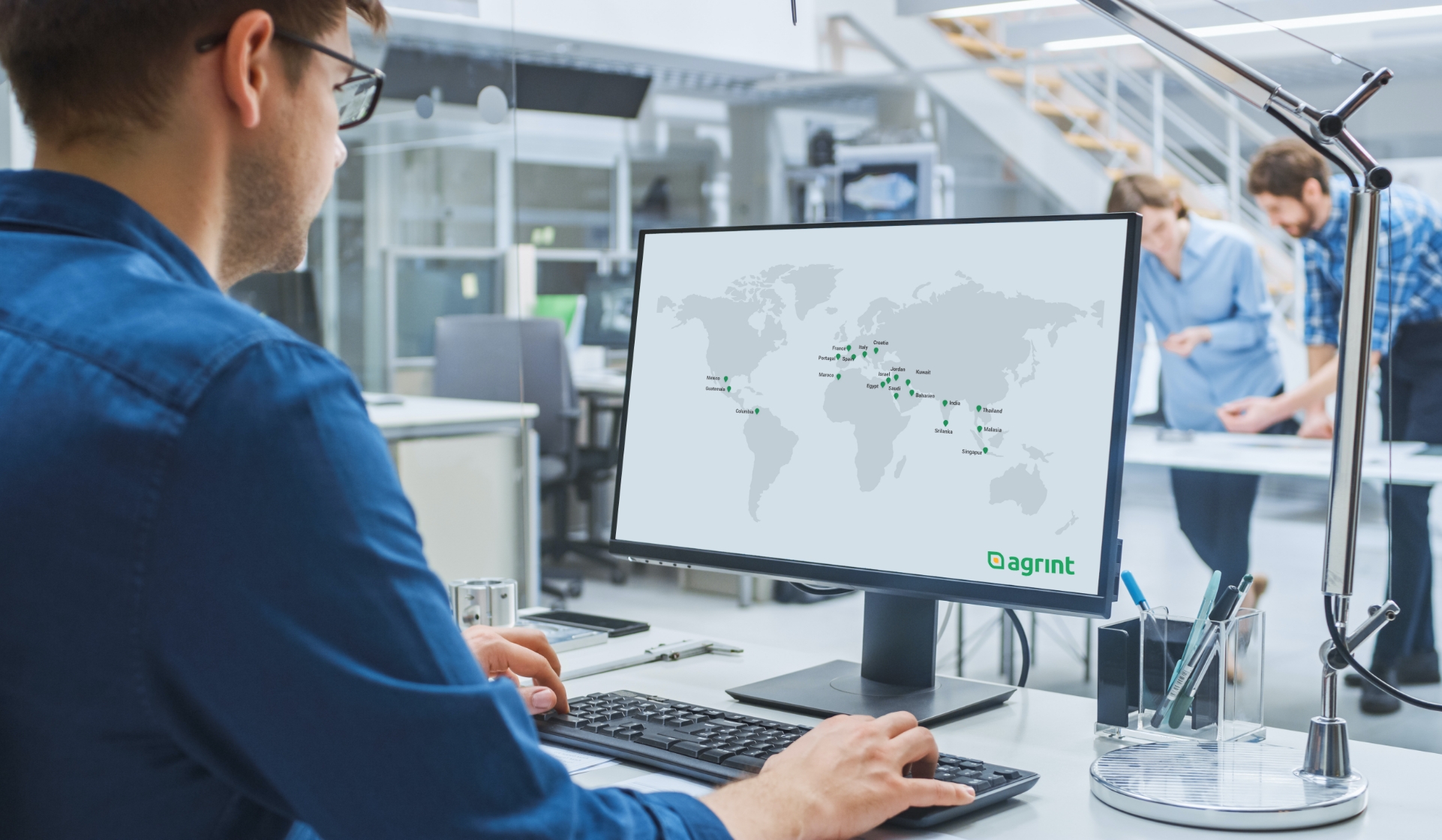 Pioneering
We are pioneering the next generation of more precise, successful, and sustainable early-detection tree protection.
Reliability
Our sensing solutions leverage the latest, most sophisticated sensors to ensure reliable tracking and reporting.
Responsibility
We feel equally responsible to the environment, society, and economy, and endeavor to optimize our impact on all of them, through all of our products.
Professionalism
Our team adheres to highly professional technological and innovative practices with grate flexibility while keeping our customers needs in top priority.
Agrint Sensing Solutions INC. is an AgTech company that was founded in 2016 to Revolutionize the agricultural world by early and precise detection of infested trees. The first step was to develop the IoTree® sophisticated sensors for early detection of pests in trees thus saving the trees and reducing the use of massive pesticides spray. Agrint is a global pioneer in the field of "in-tree sensors" with a patented technology that allows the deployment of inexpensive wireless, low-energy, seismic sensors.
The first application of the company's sensor is the early detection of Red Palm Weevils (RPW), insects that attack Palm trees (ornamental, dates, coconut, and oil palm) from the inside, which is virtually impossible to detect prior to the tree's damage.
The company is currently adapting its sensors for similar pests in different trees (Almond trees, Mango, Stone fruit, etc.) and is planning to add additional features to its solution such as yield control and workforce management.

In early 2021, Agrint launched a new product line, Counting Traps for Fruit Flies. These flies that attack the citrus fruit, peach fruit and olive fruit cause great damage to agriculture and require preventive and intensive spraying. Using Agrint's counting traps will allow targeted and precise treatment to be performed only on the infected area, which will save money and dramatically reduce the extensive use of pesticides.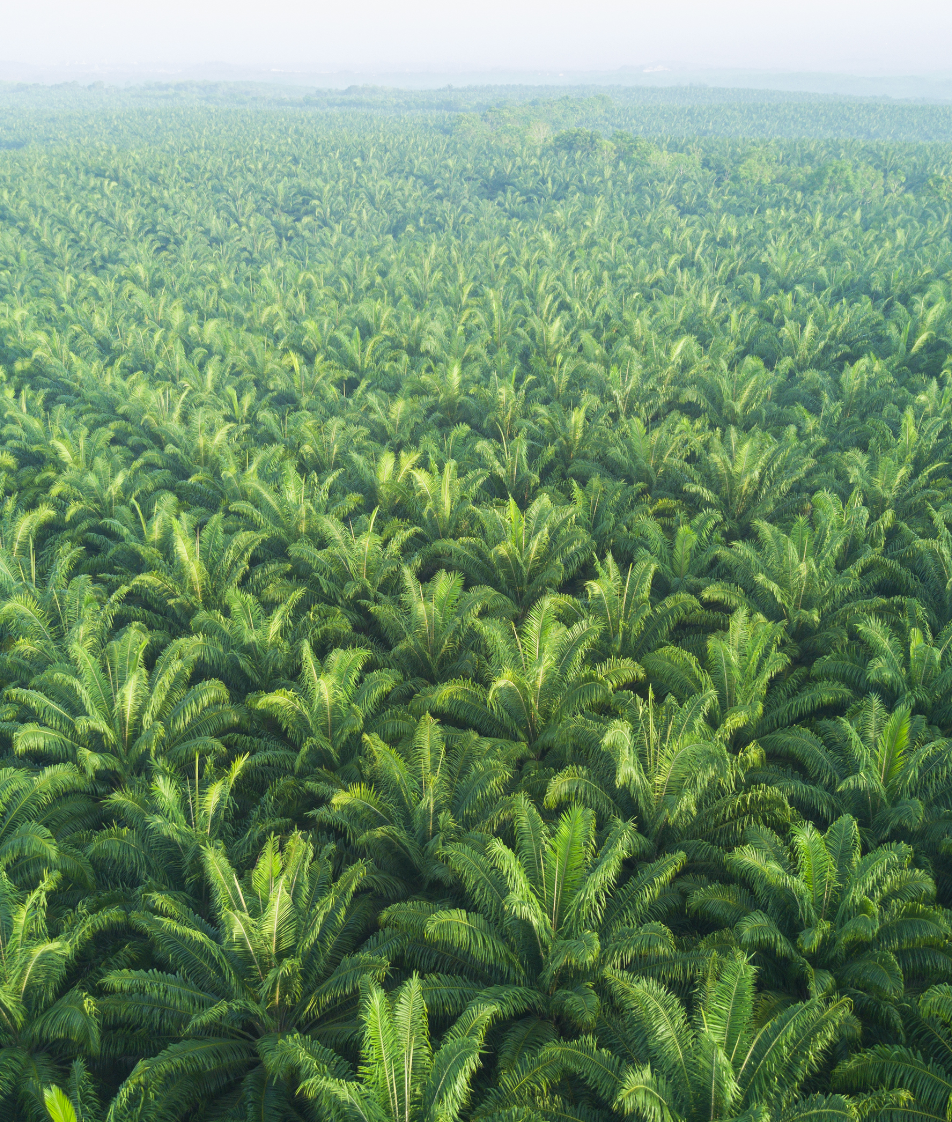 Highly sophisticated algorithms-based on state-of-the-art seismic sensors.

Large-scale deployments made possible through Agrint's
IoT BLE T Mesh network.

Big Data analysis provides world coverage, scalability and reliability with fast processing of local and regional data for identifying trends & improving them at specific alert levels.

An easy to install, easy to operate solution that does not require any special expertise.