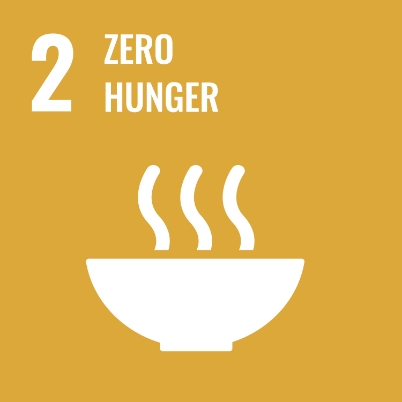 ZERO HUNGER
We advance food security by increasing agricultural yields and ensuring early detection of pest infestations.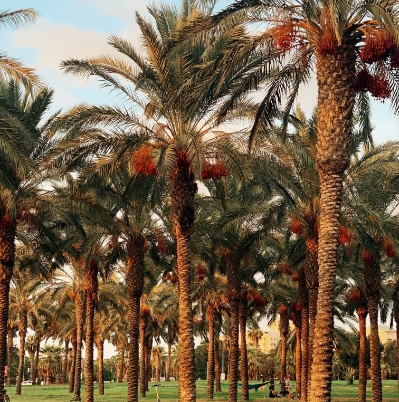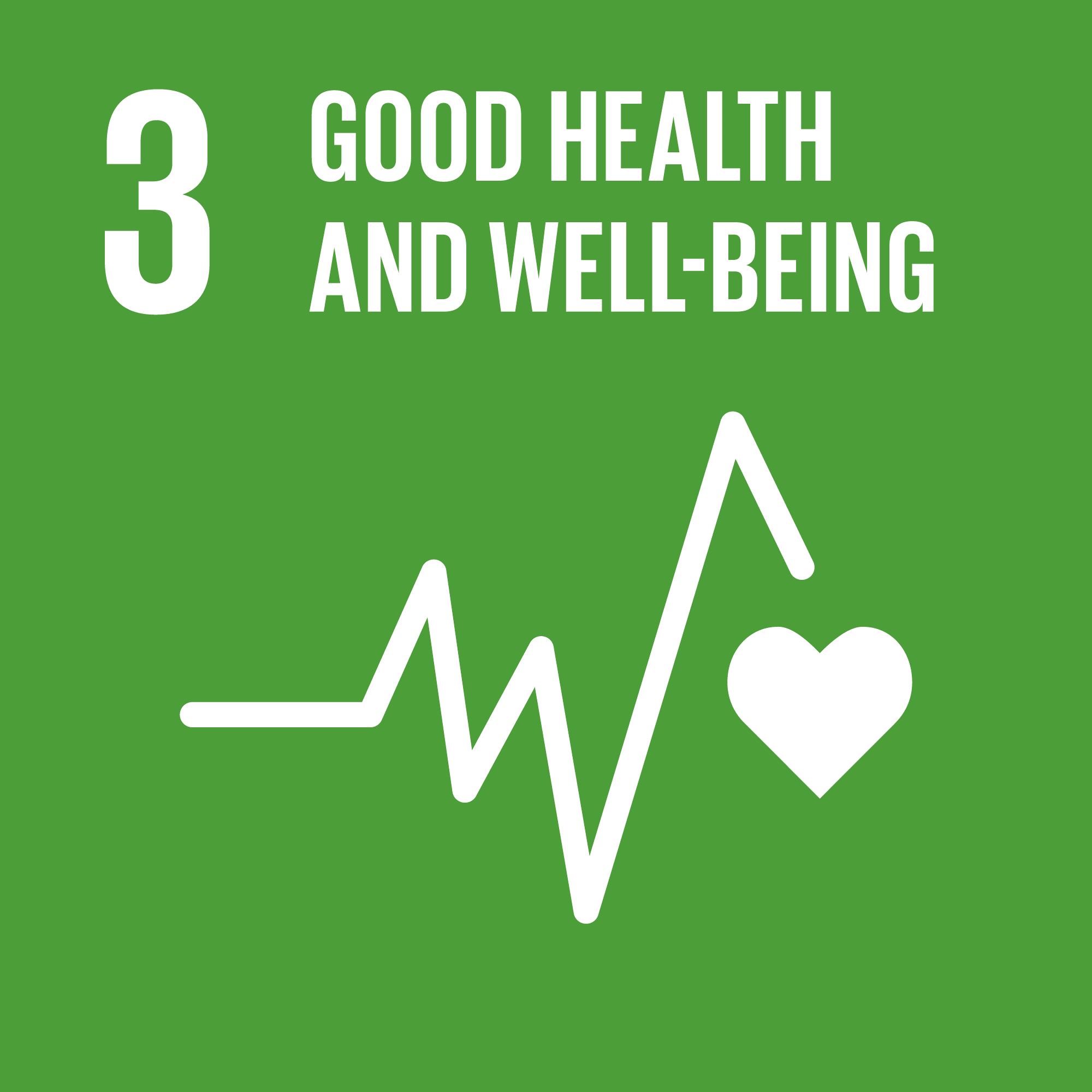 GOOD HEALTH AND WELL-BEING
We support healthy living by reducing pesticide use through early and accurate detection of pest activity in trees thus giving treatment ONLY to infested tree.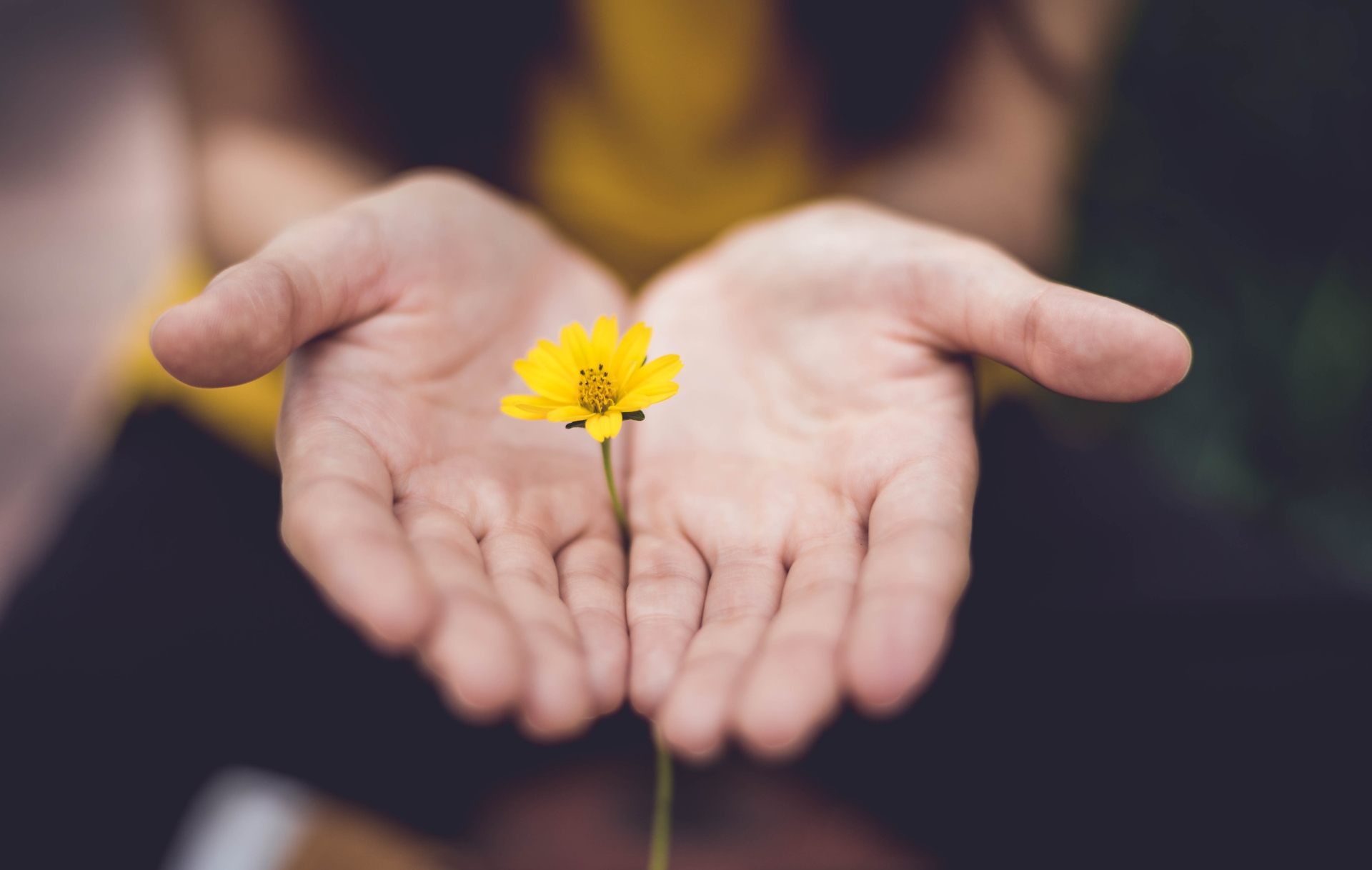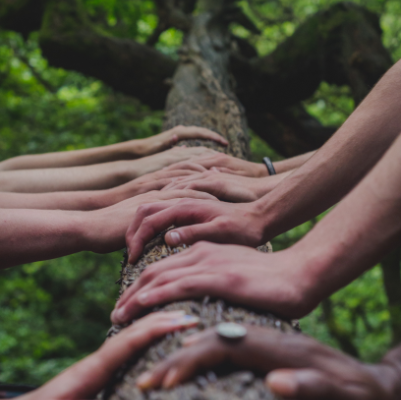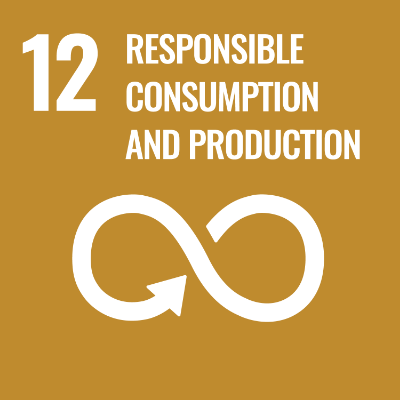 RESPONSIBLE CONSUMPTION AND PRODUCTION
We prevent food loss by making sure trees do not collapse and continue to produce.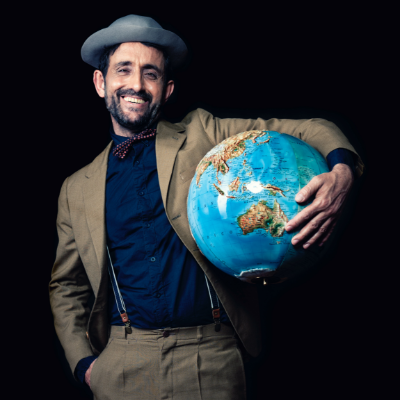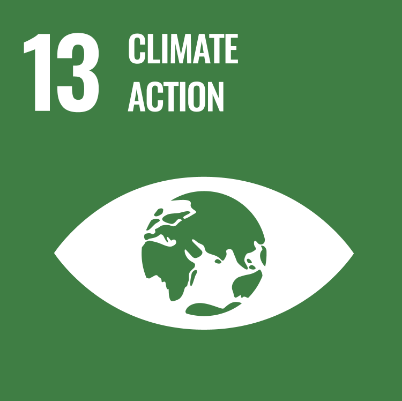 CLIMATE ACTION
We reduce global warming by saving trees, which ultimately results in the storage amounts of CO2.