Planting activities are dealt with collectively, not on an exact per tree basis.
Tracking and documentation is done manually.
This leads to lost crops, lower efficiency and higher costs.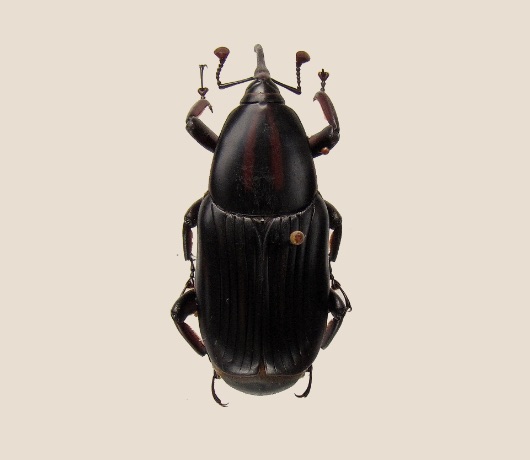 African palm-weevil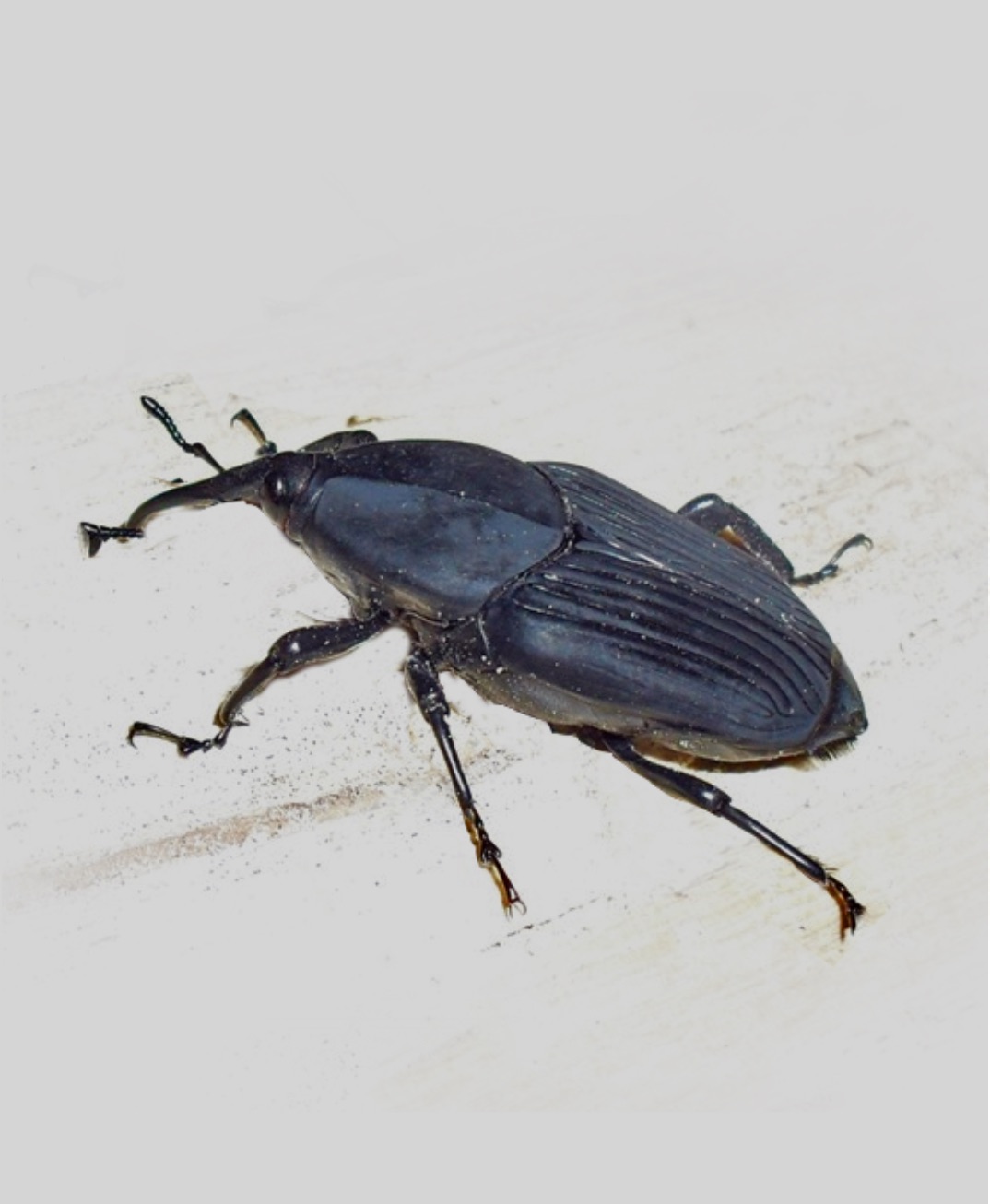 South American Palm Weevil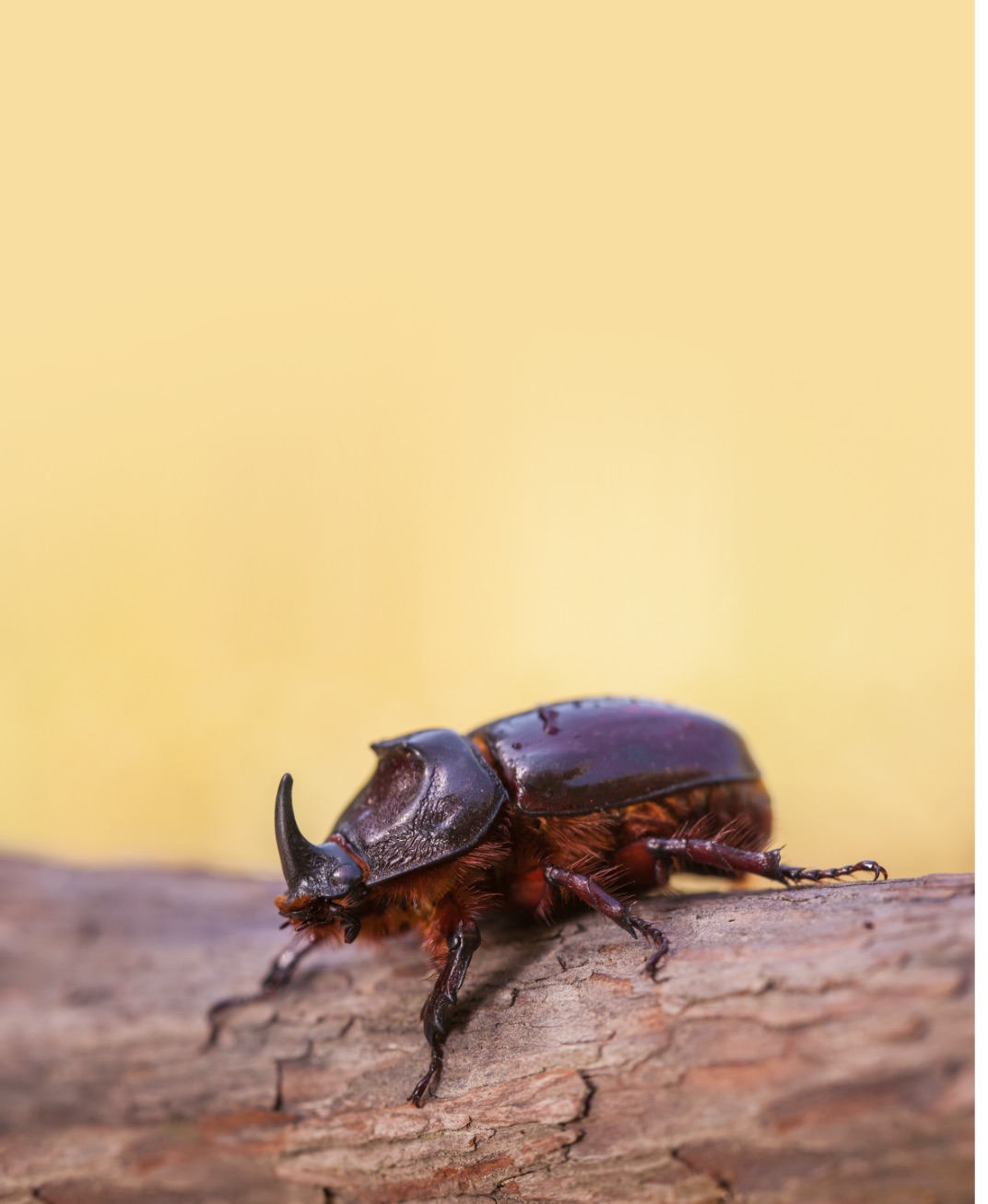 Coconut Rhinoceros Beetle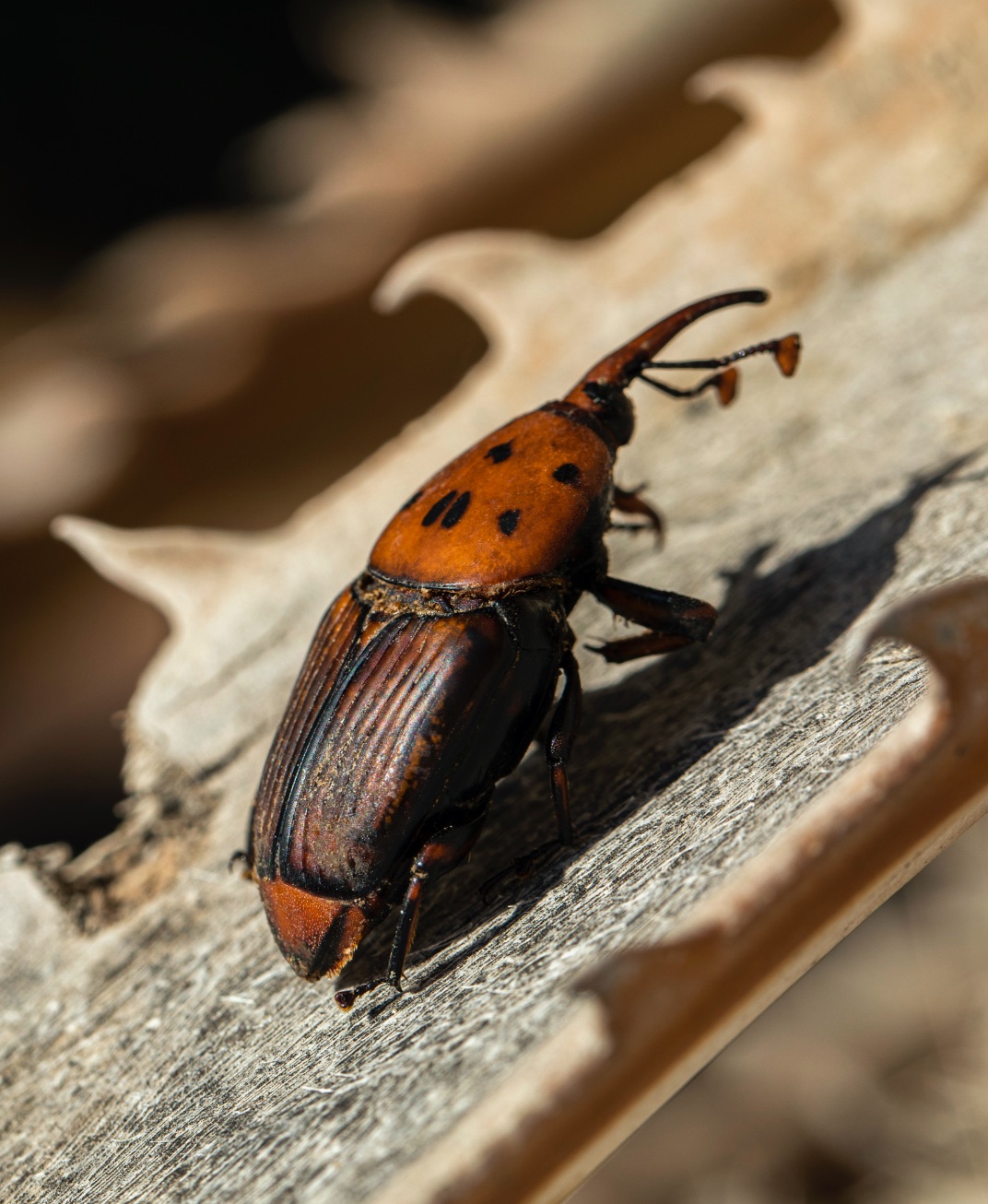 Red Palm Weevil
Sensors identify trees, collect treatment information in real time, and save the data in the cloud.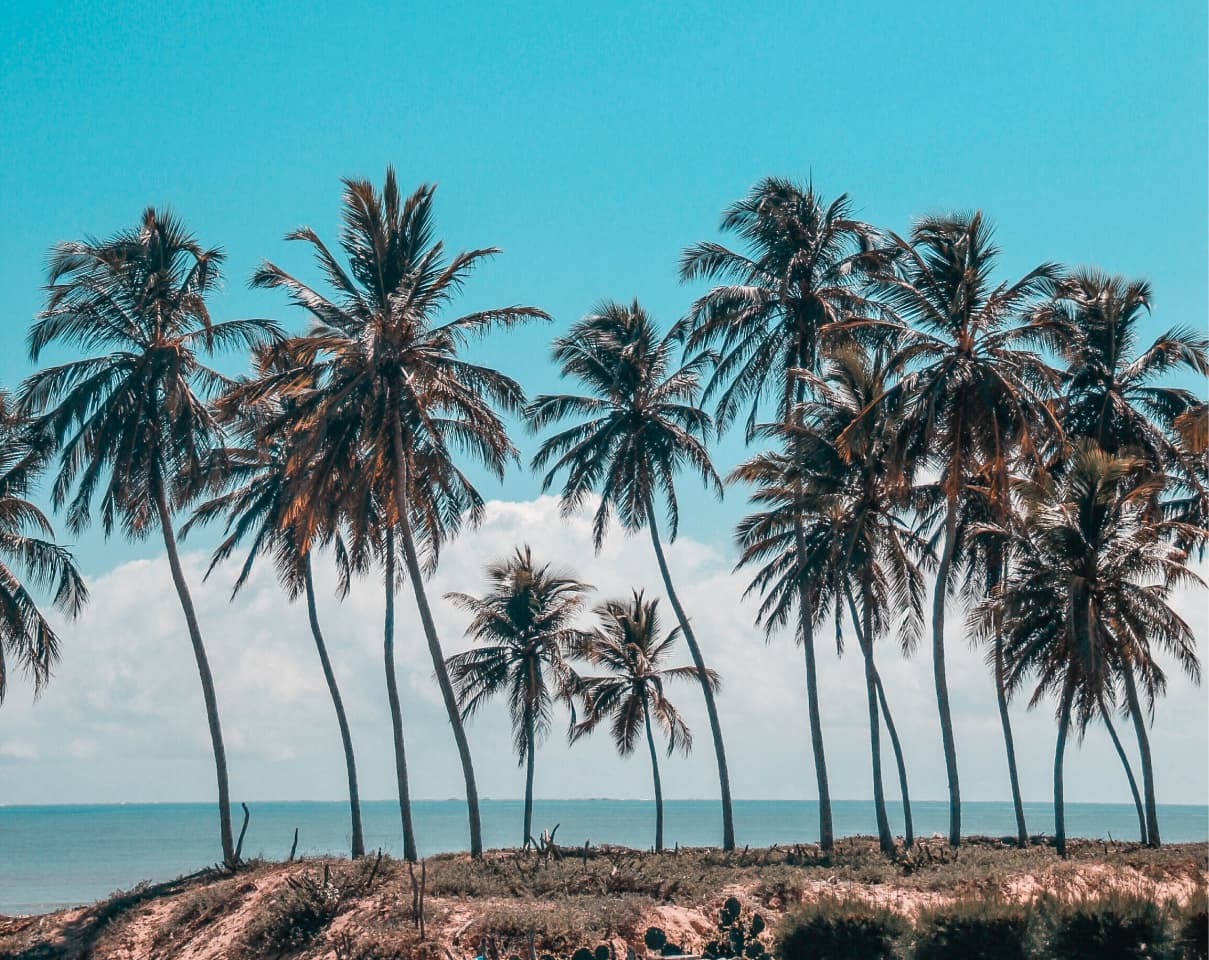 Algorithms process and analyze data and provide useful insights.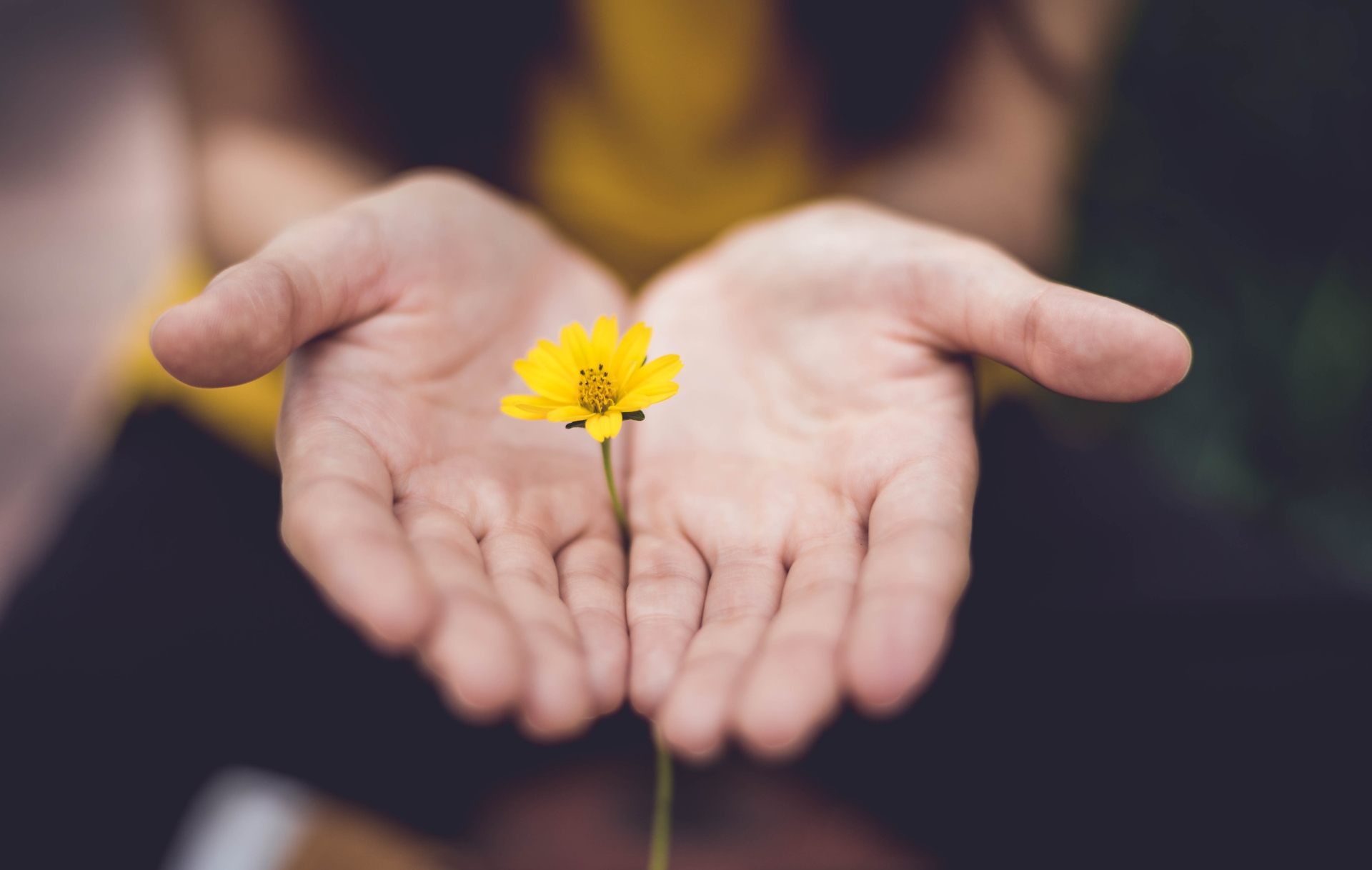 The continuous graphic display of the farm on the map shows:
Infected trees
Advances in operations and treatments
The location of all assets
Our advanced filters will only allow the app to display information relevant to specific users.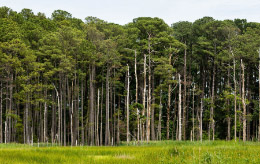 -Global data analysis, cloud-based servers and web-based software applications
-All information is available on an easy-to-use application
-End-users receive alerts… anytime, anywhere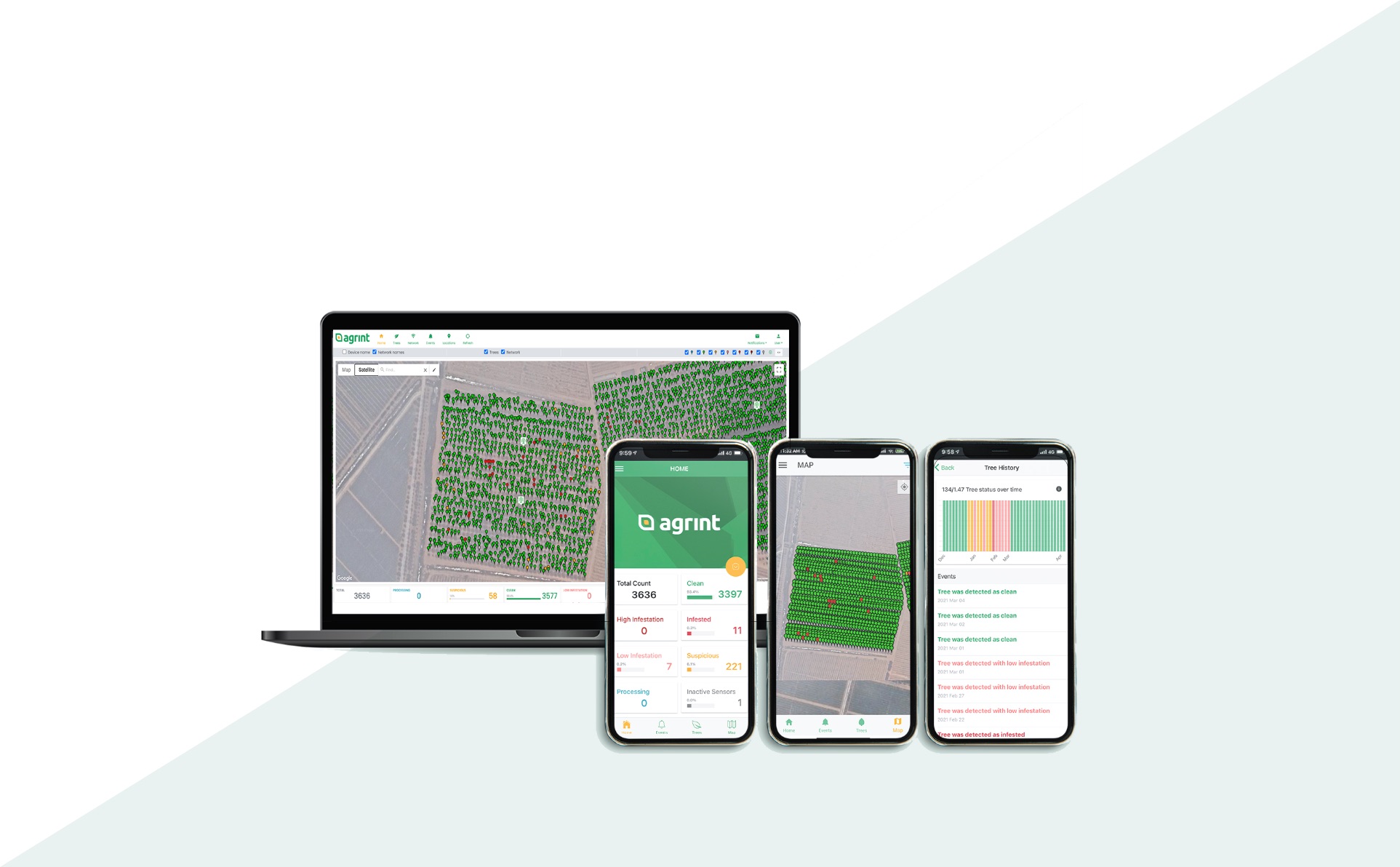 Early detection of pests in trees
Agrinet solution protects the following trees: